Delivering high quality care safely to every patient every time
Affordable Financing Through BHG

Holly Springs Surgery Center now offers flexible, affordable financing through BHG Patient Lending.

Learn More

Coronavirus Update

Holly Springs Surgery Center is open and operating under strict COVID precautions.

Our Medical Staff

Over 20 skilled surgeons specializing in orthopedic, spine, urology, ophthalmology, ENT, and more.

Meet Our Team

Contact Us

Mon-Fri, 6am - 4:30pm
600 Village Walk Drive, Holly Springs, NC, 27540
About the Center
An uncompromising, safe, and comfortable environment for surgical specialties
Holly Springs Surgery Center's goal is to provide our patients with a comfortable environment that focuses on their safety. We have built a state of the art facility with the newest equipment and experienced staff. The center adheres to the strictest standards established by the State of North Carolina Department of Health and Human Services, Medicare and the Accreditation Association for Ambulatory Health Care (AAAHC). The center has three (3) Operating Rooms and one (1) Procedure Room which will focus on the following surgical specialties: orthopedics, spine, hand surgery, ophthalmology, urology and pain management.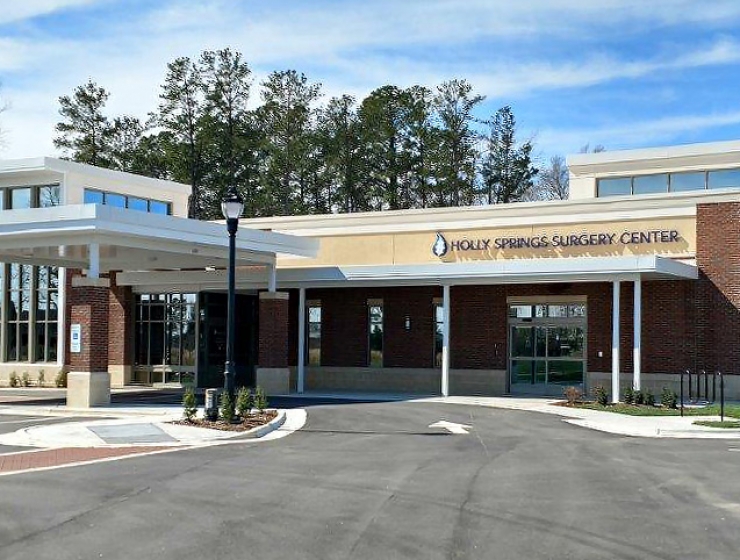 State Of The Art Facility

A brand new state-of-the-art facility offering the newest equipment and an experienced staff.

A Welcoming Environment

Offers a comfortable environment focused on patient safety and successful surgical outcomes.

Strict Safety Standards

Adheres to the strictest safety standards established by the State of North Carolina, Medicare, and the AAAHC.
The mission of Holly Springs Surgery Center is to work closely with its employees, physicians, and ancillary service providers to provide a continuum of quality healthcare cost effectively for the people in the communities we serve.
A continuous quality improvement program serves to enhance our patient's outcomes while also focusing the entire staff on quality care and customer service. It is the mission of the center to provide excellence within a customer-focused, service-oriented environment.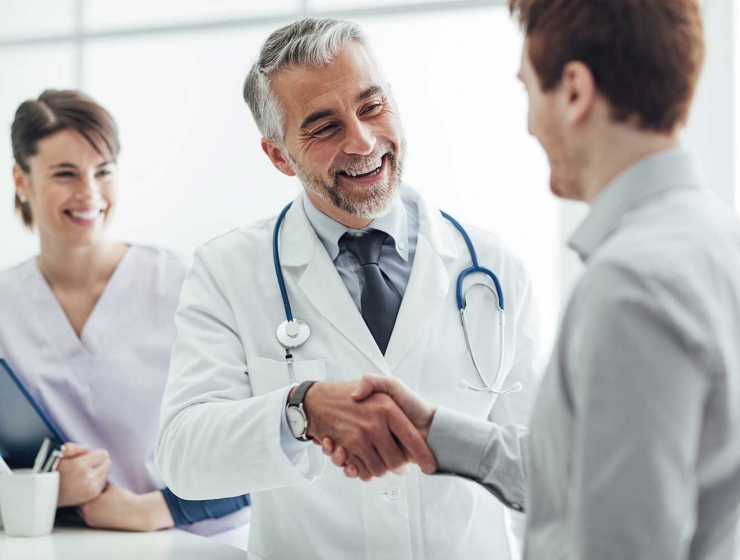 Holly Springs, NC

Holly Springs Surgery Center

600 Village Walk Drive, Holly Springs, NC
(919) 762-4030
Mon-Fri, 6am - 4:30pm